The son of a Fifa grandee has become embroiled in a World Cup ticket scandal.
Humberto Grondona, the son of Argentina's senior Fifa vice-president Julio Grondona, has admitted to selling on tickets to a friend contrary to the world governing body's regulations.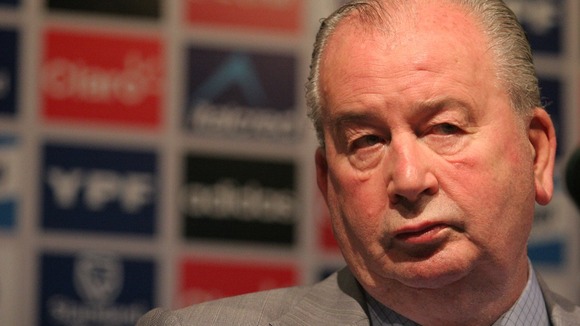 The tickets were among those seized by Brazilian police as part of a ticket touting investigation which led to the arrests of 11 people.
Fifa's head of media Delia Fischer would not comment on the investigation, but said that if anyone was found to have breached regulations they would face disciplinary action.