Private detective Glenn Mulcaire will not go to jail despite admitting to his role in the phone hacking at News of the World newspaper.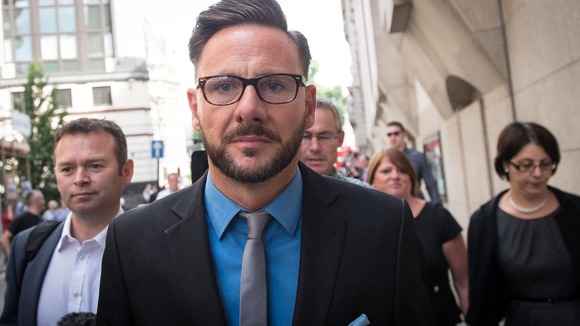 Mr Mulcaire pleaded guilty to three counts of conspiring to hack phones last year.
The judge described Mr Mulcaire, 43, of Sutton, south London, as "the lucky one", saying it would be wrong to jail him again after he already served a sentence in 2006 when he was first convicted of phone hacking.
The judge sentenced him to six months imprisonment, suspended for 12 months, plus 200 hours unpaid community work.
Read: Andy Coulson jailed for 18 monts for plotting to hack phones