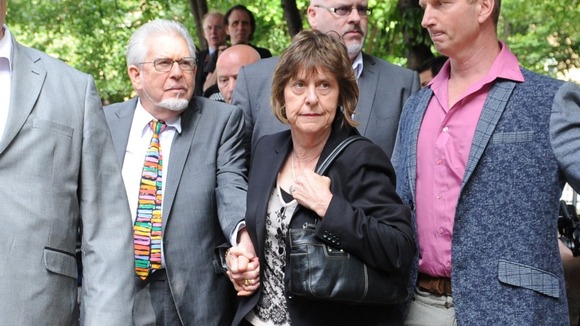 Rolf Harris will serve half of the five years and nine month jail term imposed on him for indecently assaulting four girls.
Mr Justice Sweeney told the 84-year-old: "Unless released earlier, you will serve half that sentence when you will be released on licence for the remainder of your sentence."
The entertainer was warned that he could be recalled to prison if he broke the terms of the licence upon his release.