Rolf Harris was "opportunistic and brazen" in targeting young girls who were left with lasting damage after the abuse, a children's charity said.
"Harris was opportunistic and brazen in targeting young girls and women," Peter Watt, director of national services at the NSPCC, said.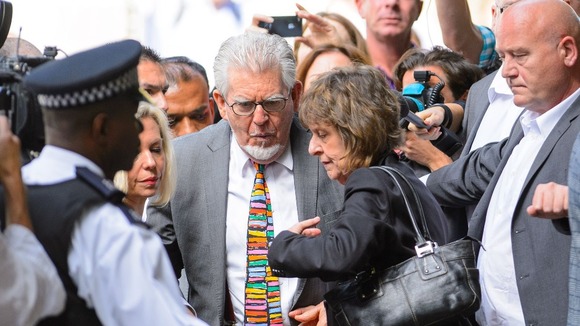 "He took advantage of their trust in him and we heard through the evidence of his courageous victims just how profoundly damaging his abuse was on them for decades after.
"This sentence reflects the seriousness of his crimes and hopefully those he preyed upon can finally find some peace. It sends a message that no one is untouchable and justice can come at any time.
"Harris has not shown any remorse for what he has done and treated the whole court case like just another performance. Thankfully the jury saw through this charade and he will now have a considerable amount of time to reflect on the impact of his crimes."