Phone hacking judge Mr Justice Saunders has attacked the ''unforgivable'' actions of the News of the World in hacking the phone girl of murdered school girl Milly Dowler.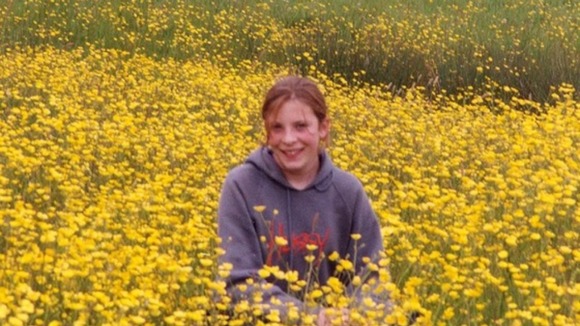 The judge accused the paper, and its then-deputy editor Andy Coulson, of chasing newspaper sales by withholding information about her disappearance from Surrey detectives until their potential scoop hit a dead end.
The former Number 10 spin doctor has been jailed for 18 months after being found guilty of plotting to hack phones while in charge of the paper.
Read: Andy Coulson jailed for 18 mths for plotting to hack phones