Labour leader Ed Miliband said the phone hacking case amounted to a verdict on the judgment of the Prime Minister.
"My thoughts today are with the victims of phone hacking, the victims of Andy Coulson's behaviour," he said.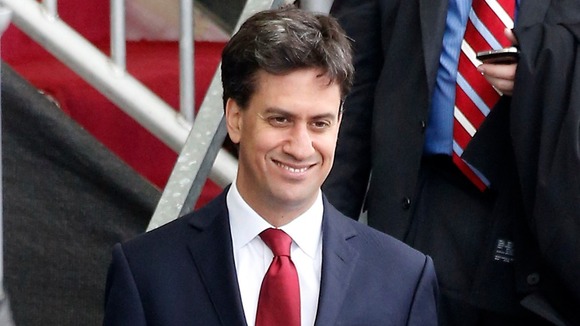 "I think it's right that justice has been done. I think, once again, it throws up very serious questions about David Cameron's judgment in bringing a criminal into the heart of Downing Street despite repeated warnings," Mr Miliband said.
"This is a verdict on Andy Coulson's criminal behaviour but it is also a verdict on David Cameron's judgment," he said.
Read: Andy Coulson jailed for 18 months for plotting to hack phones