Failures in the "dysfunctional" car insurance market have "encouraged criminality" in some areas, according to the head of a parliamentary transport committee.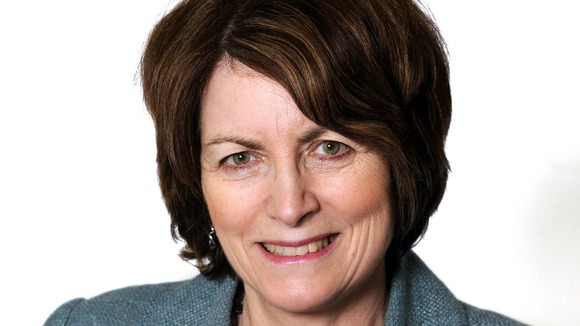 Louise Ellman, Labour MP for Liverpool Riverside, said: "This is our fourth report on the cost of motor insurance and while premiums are now falling, aspects of the market remain dysfunctional and have encouraged criminality to take root.
She said further action was needed to tackle fraud which the report said is pushing up insurance prices for motorists.