Thousands of furious Palestinians called for a new uprising against Israel during the funeral of a teen they believe was kidnapped and killed by far-right Jews.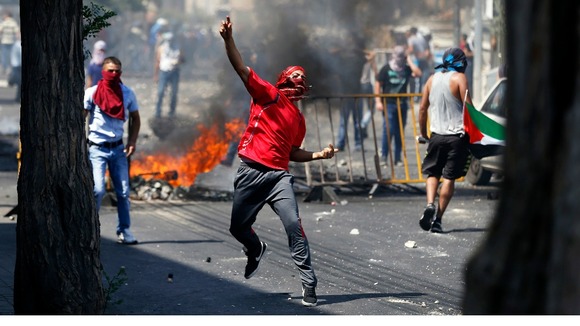 Stones thrown at Israeli police were met by teargas, stun grenades and rubber bullets in one of the most highly charged displays of enmity in Jerusalem in years as the body of Mohammed Abu Khudair, 16, wrapped in a Palestinian flag, was carried through his neighbourhood under a sweltering sun.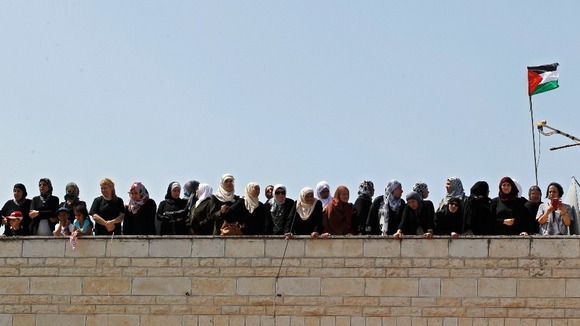 Medics said 15 demonstrators were treated for injuries. There was no immediate word of arrests by the Israelis.