Rolf Harris has been a "prisoner in his own home" since the "media frenzy" erupted after his arrest, the 84-year-old's lawyers said.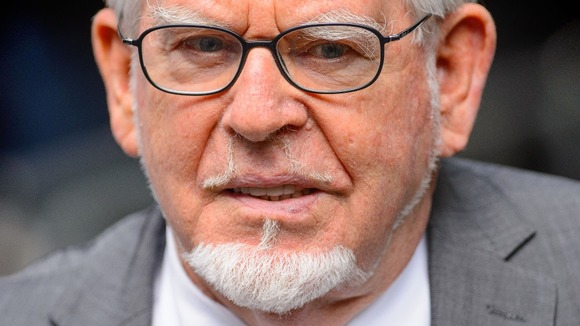 In mitigation, Harris's QC Sonia Woodley said: "Once these matters became public a media frenzy surrounded him and since that time he has rarely gone out and has remained almost a prisoner in his home."
She said the veteran presenter had supported a number of charities over the years including the RPSCA, Children In Need and the Poppy Appeal.
"This is a man who despite the position he now finds himself in has done much good in his life," she added.
Read: Harris's victims describe ordeal in statements ahead of sentencing