Veteran entertainer Rolf Harris has been sentenced to five years and nine months in prison for indecently assaulting four girls over a near 20-year period.
The 84-year-old was convicted of all 12 counts after a eight-week trial at Southwark Crown Court.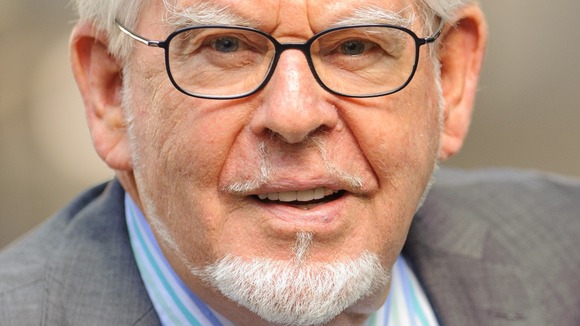 Harris was found to have repeatedly abused his daughter's childhood friend from the age of 13, including an occasion when his daughter was in the same room.
He also groped a woman when she was seven or eight-years-old while signing autographs.
Sentencing, the judge said the entertainer had shown "no remorse" for his crimes.
Read: Veteran entertainer and family man exposed as child abuser