By Juliet Bremner: ITV News Correspondent
The barrister for Rolf Harris has told the court that with the exception of one of his victims the offences were "brief" and that they were "opportunistic rather than predatory."
Sonia Woodley QC said that there was no evidence that he had committed any inappropriate sexual behaviour for the last 20 years.
The court was told that three large files of letters and two bags of cards had been received from well-wisher's since his conviction offering him support.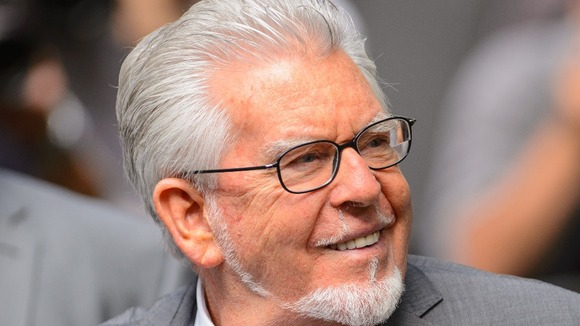 She also that he was 84 and "already on borrowed time" she said "everyday in prison is going to shorten his life".
Court was also told that impact on his frail and ill wife, Alwen, would be severe if he was sent to jail. He had been her main carer and had looked after her with "love and devotion".
She asked that he be given "some hope for the future that he will be able to spend some of his twilight years with his family."
Read: Rolf victim says she felt 'dirty and sordid' because of abuse