Disgraced entertainer Rolf Harris could face dying behind bars after he is sentenced for a string of indecent assaults. The shamed TV star was found guilty of 12 counts at London's Southwark Crown Court on Monday in unanimous verdicts by a jury of six men and six women.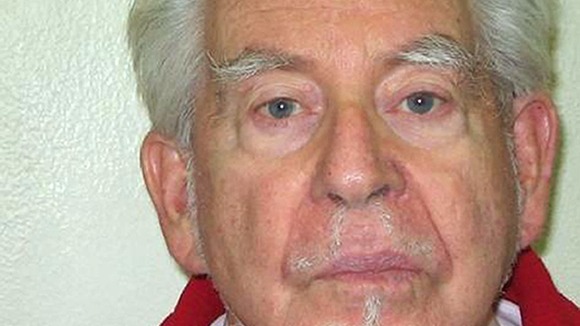 Harris, 84, from Bray in Berkshire, was convicted of nine assaults between 1968 and 1985 - one on a girl aged seven or eight, and the rest on teenagers between 14 and 19. The law at the time put the punishment at a maximum of two years, or five years for victims under 13.
The remaining three guilty verdicts were for three counts of indecent assault on Tonya Lee, who has waived her right to anonymity, in 1986 when she was 15, when the maximum penalty had changed to 10 years.
Read: Rolf Harris to be sentenced over indecent assault convictions