Scientists found a molecule that helps tumours in an especially deadly form of breast cancer have grow and spread. The molecule, known as alpha v beta 6, could be used both to identify at-risk patients and develop new treatments, say scientists.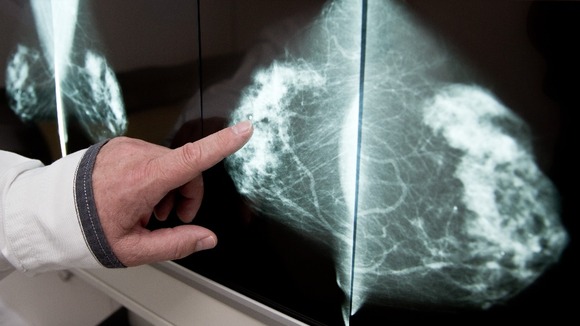 A study found high levels of alpha v beta 6 in 40% of tumours in women with HER2 positive breast cancer, a form of the disease that does not respond to conventional hormone therapy. These patients were twice as likely to die within five years of diagnosis as those with low levels of the molecule.
In experiments on mice with the same type of breast cancer, scientists used an antibody drug to block activity of alpha v beta 6. Combining the antibody with the drug Herceptin, which targets the cancer-driving HER2 protein, completely eradicated the animals' tumours after six weeks of treatment.