Former News of the World journalist James Weatherup was jailed for four months suspended for 12 months for conspiring to hack phones.
The former news editor was also ordered to do 200 hours unpaid community work.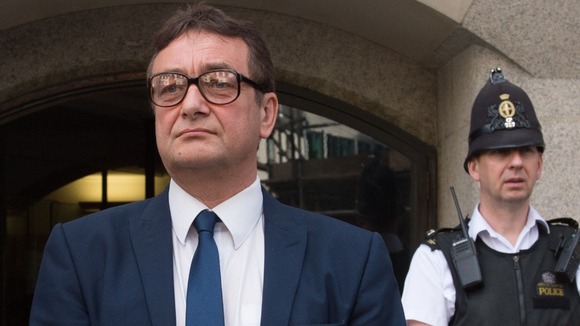 Mr Weatherup, 58, declined to comment on the verdict as he left the courtroom.
According to notes presented during to the court, Mr Weatherup tasked a private detective working for the newspaper 157 times.
Read: Andy Coulson jailed for 18 monts for plotting to hack phones