Labour's Shadow Home Secretary Yvette Cooper has backed the Prime Minister calls to find the missing abuse dossier and called for a proper investigation into the allegations of child abuse not being acted upon by the Home Office.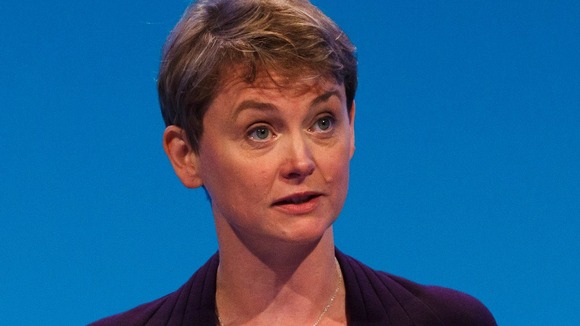 She said: "We have not had answers from the Home Secretary. The Prime Minister should ensure that the action now taken by the Home office amounts to a proper investigation into what happened and also that Theresa May publish the full review conducted in 2013."
She added: "We also need assurance that the police have been given full information now and are investigating any abuse allegations or crimes that may have been committed.
Cooper also called for an overarching review led by child protection experts to draw together the results from different cases, investigations and institutional inquiries.