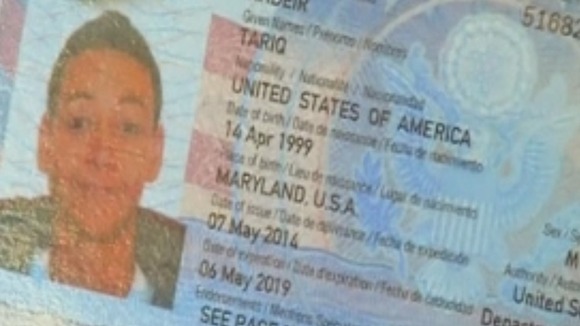 The young man seen being brutally beaten by Israeli Border Police has been identified by his family as 15-year-old Tariq Khdeir, a US citizen and the cousin of murdered Palestinian teenager Mohammed Abu Khdeir.
Read: Cousin of murdered Palestinian 'beaten by Israeli forces'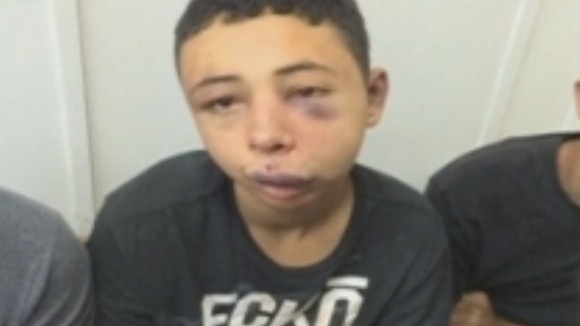 Shocking pictures and videos of the beating have been shared on social media, and Tariq's American mother told ITV News her son was being treated in an Israeli hospital.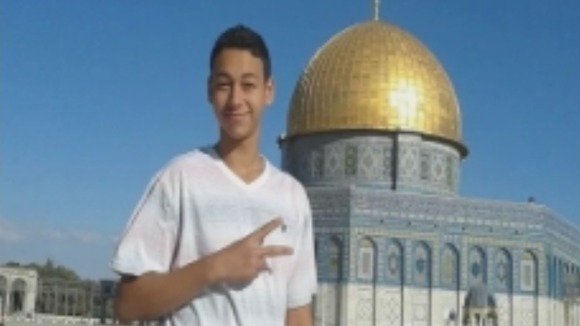 Palestinian activist group Mondoweiss said he was denied urgent medical attention for 5 hours before being transferred to hospital, and his family were concerned that he was chained to the bed, despite being unconscious.