Research has found that commuters who spend an hour-long train journey into London are saving around £380,000 on their average house price compared with the cost of living in the heart of the capital.
Lloyds Bank said that homes within a selection of commuter belt areas which are about a 60 minute commute by train.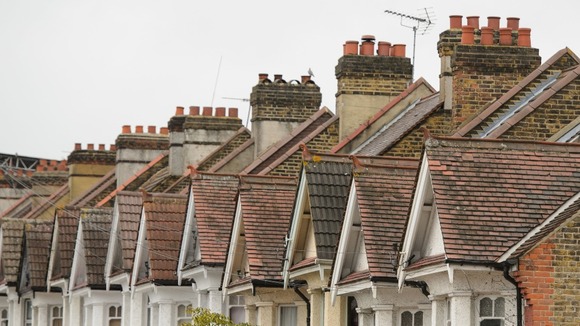 Those areas include Crawley, Windsor, Brighton, Rochester, Peterborough and Oxford, typically cost £260,000, which is £381,000 lower than the average price tag for a property within zones one and two in London, at £641,000.
With the average annual rail cost from these areas currently at just below #5,000, it would take someone 76 years of commuting to wipe out the difference in house prices, if property values and rail costs remained at the same levels.