David Mellor, who served under former home secretary Lord Brittan as a home office minister in the 1980s, said that a missing Westminster "paedophile dossier" was not as significant as it has been portrayed over the past week.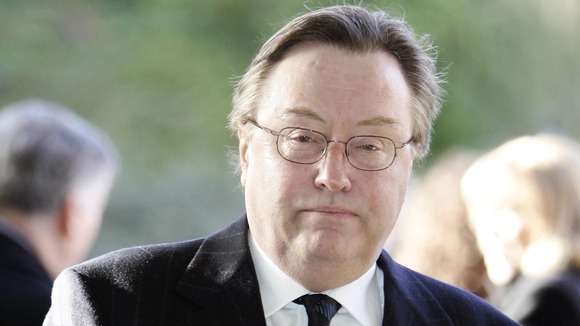 Speaking on his LBC radio show, Mr Mellor said he remembered "sort of chat around the department" that it "wasn't a very substantive thing at all".
"People are talking about this document as if it's a carefully worked through expose of people. There's no reason to think it was," he said.
Read: Lord Brittan's comments on 1980s Westminster 'child sex abuse dossier'
He suggested that criticism over the way that Lord Brittan dealt with the document was becoming a "witch hunt2.
"I think it is so unfair that on the basis of what is becoming a witch hunt, he's being pilloried for handling a document... that he did pass on," he said.