Commuters who live around half an hour's train journey from London, in places like Hemel Hempstead, Beaconsfield, Woking, Stevenage, Brentwood and Luton, pay £283,000 for a property on average.
That means a typical saving of £358,000 compared with buying somewhere to live in central London. Their annual rail pass is just under £4,000 on average, Lloyds said.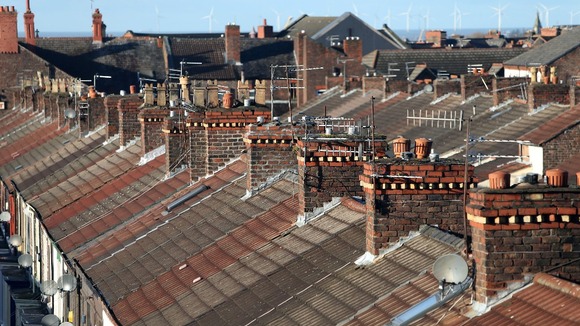 For those commuting into England's second and third largest cities, Birmingham and Manchester, living further afield does not necessarily pay off. Lloyds said the average Birmingham property price is £40,000, whereas Solihull, which is 15 minutes away has a typical property price £274,257.
The typical property value in the centre of Manchester is £134,873, which is lower than the average house price in nearby areas such as Stockport, at £192,172, Macclesfield at £231,118, Warrington, at £173,581 and Chorley, at £166,107.