Up to an extra £1 billion a year could be spent on fixing potholes and other road maintenance if the Government invested two pence per litre of existing fuel duty, the body that represents councils has suggested.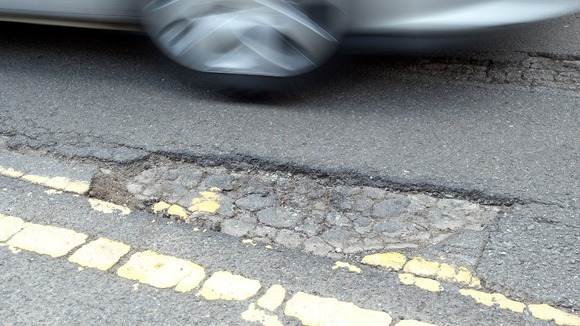 The Local Government Association (LGA) said investing fuel duty back into road maintenance would allow councils to bring the country's crumbling highways up to scratch within a decade.
The LGA, which represents more than 370 councils in England and Wales, said that although the Government recently responded to calls for extra funding, it was "simply not enough", with local authorities only being able to "patch up" problems rather than carry out longer-term preventative work.