A review into a dossier alleging paedophile activity at Westminster in the 1980s did not find a single dossier from Conservative MP Geoffrey Dickens, but several sets of correspondence over a number of years containing allegations of sexual offences, the Home Office permanent secretary has written.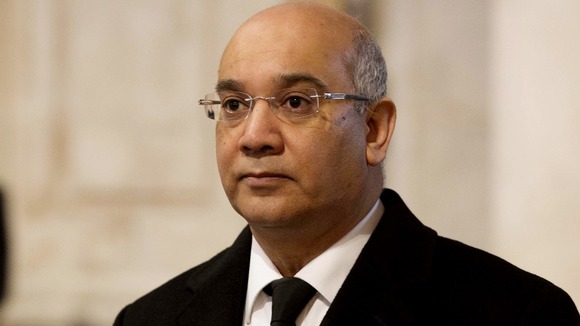 In a letter to the Home Affairs committee chairman Keith Vaz, Mark Sedwill wrote: "As well as these specific allegations, later correspondence from Mr Dickens focused on broader related policy issues, such as the risk of children and young people being drawn into occult activities.
"The review found no record of specific allegations by Mr Dickens of child sex abuse by prominent public figures."