A drive to raise standards and ensure that top performers remain in the classroom would see a new elite grade of "master teachers" would be established in state schools under a Labour government, according to the shadow education secretary.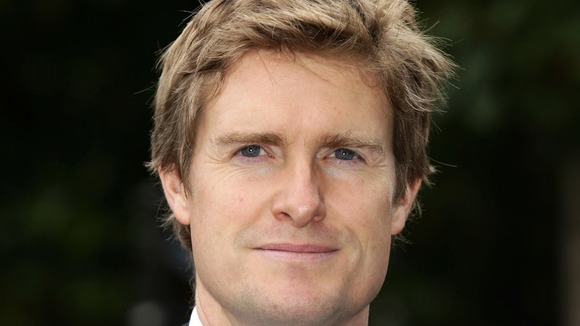 The plans would establish a new top tier of teachers who could be handed higher salaries by headteachers and would be regarded as the "gold standard" in the profession.
According to the Observer, shadow education secretary Tristram Hunt highlighted the difference between Labour's emphasis on the need for qualifications and experience, and education secretary Michael Gove's willingness to allow unqualified teachers to operate in free schools and academies.