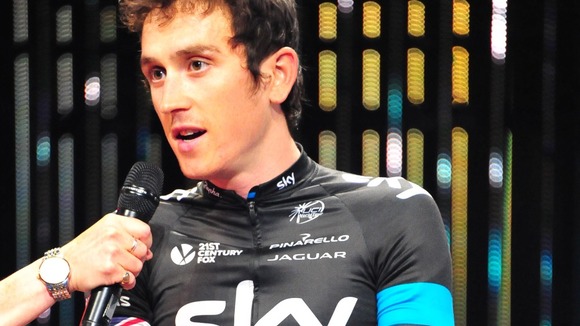 Fans who take selfies while watching the Tour de France are dangerous to riders, Team Sky rider Geraint Thomas has warned.
The Welsh cyclist said: "The worst thing is when people have got their back to the peloton taking selfies. There were a few. They don't see us coming, they're stood in the road and it's dodgy. If you want to do that, stand on a wall or something.
"I think people need to realise we take up the whole road."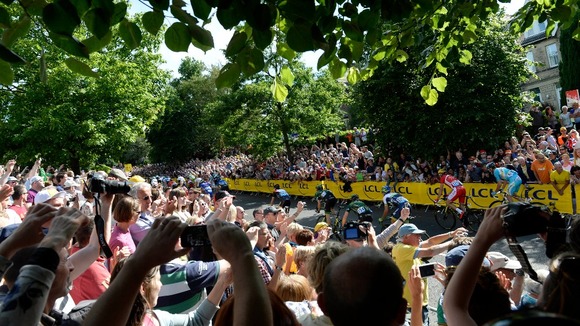 He added: "There have been too many accidents with riders hitting spectators, we don't want to see that but it could easily happen."