Lawrence Dallaglio, the former England rugby captain, has written a letter to Health Secretary Jeremy Hunt describing NHS England as a "national disgrace" for going back on a deal to fund cutting-edge cancer treatment, it has been reported.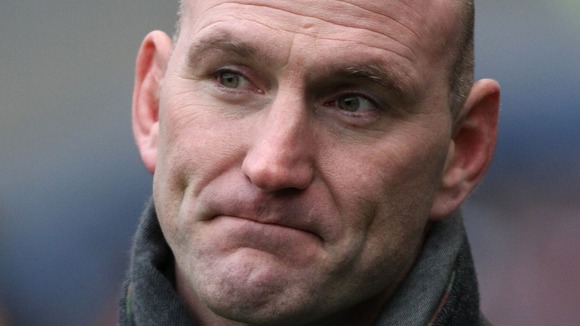 The process involves targeting radiotherapy very precisely at the tumour, meaning that high doses of radiation can be delivered with less risk of it affecting surrounding organs.
But the number of people being offered it has fallen by more than 10% since NHS England took control,(£) the Sunday Times said.
In Dallaglio's letter, parts of which are published in the paper, he accused NHS England of "going back on its word".