Former Conservative cabinet minister Lord Tebbit has said he believes there "may well" have been a political cover-up over child abuse in the 1980s because "It was the thing that people did at that time."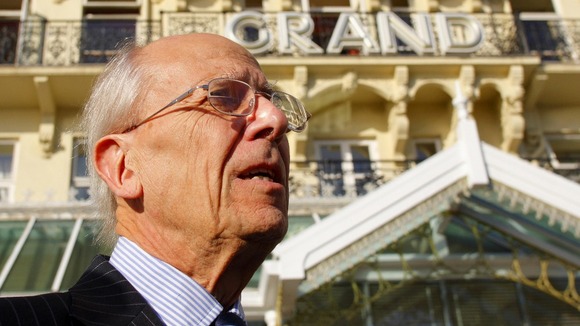 Lord Tebbit told BBC1's The Andrew Marr Show that people's instincts during that era were to protect "the system".
Read: Home Office orders review into missing 'abuse dossier'
Asked if he thought there had been a "big political cover-up" at the time, he said: "I think there may well have been. But it was almost unconscious. It was the thing that people did at that time."
"At that time I think most people would have thought that the establishment, the system, was to be protected and if a few things had gone wrong here and there that it was more important to protect the system than to delve too far into it," he said.
"That view, I think, was wrong then and it is spectacularly shown to be wrong because the abuses have grown," he added.