Israeli forces have arrested a young Palestinian man in connection with the abduction and killing of three teenagers in Jerusalem, according to local reports.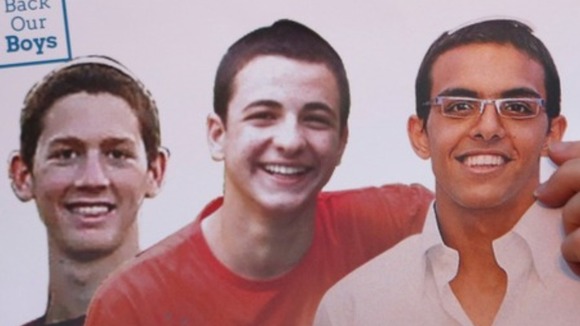 The arrest was reportedly made shortly after midnight in Hebron in connection with the killings of Eyal Yifrach, Gilad Shaar and Naftali Frenkel.
The three youngsters went missing on June 12 - sparking a huge military operation - and their bodies were found 18 days later by Israeli soldiers.
Israel has accused Hamas of being behind the killings, a claim the group denies.
Read: US teenager 'beaten by Israeli police', family tell ITV News