A Labour MP has launched a petition calling on the Prime Minister to "make amends for historic failures" by establishing a national inquiry into allegations of organised child sex abuse.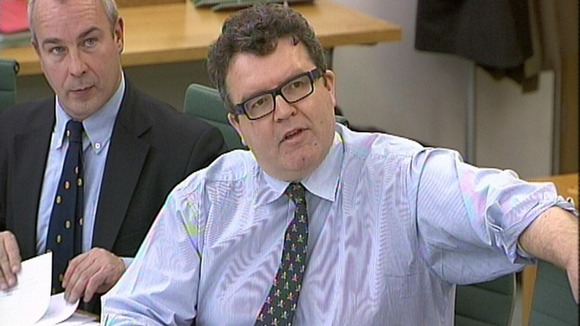 Tom Watson, MP for West Bromwich East in the West Midlands, said "many survivors of child abuse believe they have been let down by the system of child protection in the UK".
The petition's launch follows the Home Office's disclosure that 100 official files relating to historic abuse allegations have gone missing.
Mark Sedwill, permanent secretary to the Home Office, said the files relating to a 20-year period between 1979 and 1999 were "presumed destroyed, missing or not found".