The head of the parliamentary committee which oversees the work of Britain's intelligence agencies has said that newly imposed airport security measures are "unavoidable".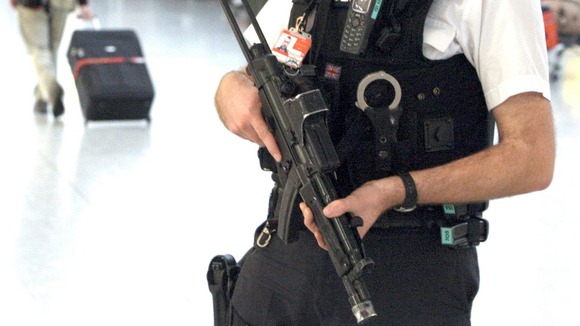 Sir Malcolm Rifkind, the chairman of the Intelligence and Security Committee, said jihadi extremists were deploying "devilish technical skill" to create ever more sophisticated devices to evade existing security measures.
Writing in The Sunday Telegraph, he warned of the dangers of "complacency" among the public in the face of the failure of the terrorists to mount any successful mass casualty attack in the UK since the 7/7 bombings in London in 2005.
Read: Rifkind - New airport security measures are 'unavoidable'