The official singles chart will see online streaming from services such as Spotify and Deezer included for the first time.
The move to include streamed songs alongside downloads and physical sales follows a massive surge of interest in audio streams over the last 12 months, the Official Charts Company said.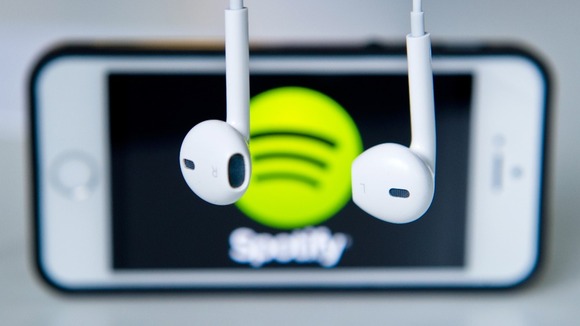 Music fans have gone from streaming 100 million tracks a week at the beginning of last year to 200 million a week in January, while this has risen to between 250 and 260 million in the past month.
Listeners will need to have streamed a song for a minimum of 30 seconds for it to count, with 100 streams of a song counting as one sale.