Video footage of paralympian Oscar Pistorius re-enacting the night he shot dead Reeva Steenkamp will be broadcast on Australian television.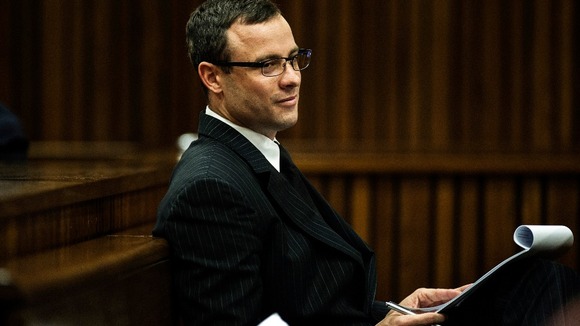 The video, which is already online, shows the athlete walking, without his prosthetic legs, across his apartment, as if holding a gun, watched by various men in suits.
His defence team say the footage was part of a number of exercises that made up part of their forensics analysis of the night, and were obtained illegally.