The 7/7 terrorist attack memorial in Hyde Park has been vandalised on the eve of the ninth anniversary of the attacks, London Live have reported.
Reporter James Banks tweeted these images of the defaced memorial from the scene.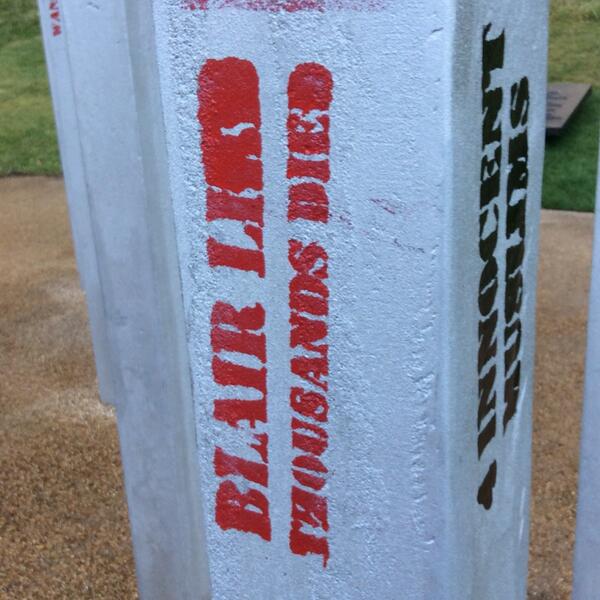 Police said that the memorial was defaced overnight and daubed with slogans such as 'Blair lied thousands died' and '4 innocent Muslims.'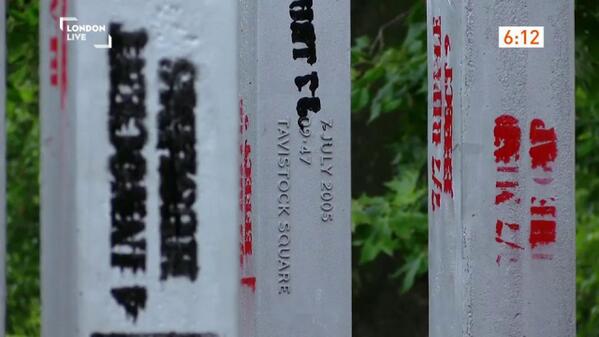 London Live reporter James Banks has tweeted that council workers have been able to clean the graffiti off with relative ease.
Glad to report graffiti seems to be coming off with ease and memorial should be clean for the service later today. http://t.co/e0KOFAkMlS