The Real Madrid football legend Alfredo Di Stefano has died, according to media reports.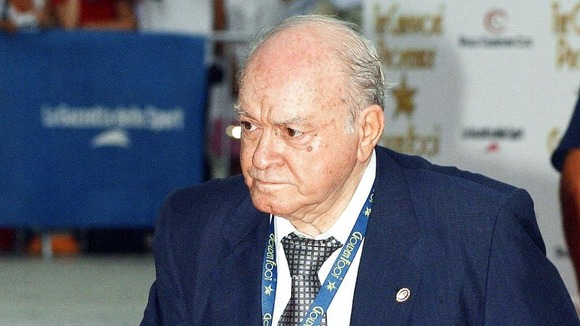 Di Stefano, who turned 88 this week, was being kept in an induced coma in the Gregorio Maranon hospital in Madrid after having a heart attack on Saturday.
On their website Real Madrid describe Di Stefano, who had a prodigious 11-year spell at the club, as "the greatest footballer of all time".
After joining Real in 1953, he helped turn them into one of the world's leading sides.