Around 63 of the women and girls kidnapped by Islamist militants Boko Haram more than two months ago have managed to escape their captors and return home, according to a high-level security source cited by AFP.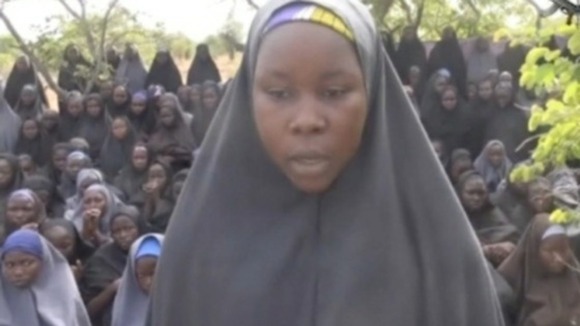 Abbas Gava, a senior official of the local vigilantes in Borno State, said he had "received an alert from my colleagues ... that about 63 of the abducted women and girls had made it back home."
The women are said to have fled when the militants holding them left to fight.
"They took the bold step when their abductors moved out to carry out an operation," he added.