Former Real Madrid player David Beckham has paid tribute to Alfredo Di Stefano following news of his death, aged 88.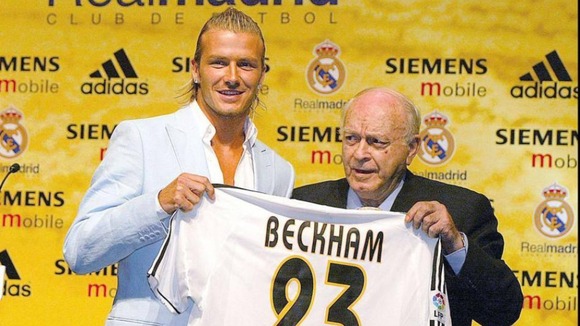 In a statement posted on his Facebook page, Beckham said: "Sad to hear of the passing of Alfredo Di Stefano. I was fortunate to get to know him, he was a true gentlemen and Real Madrid legend.
"For every player, it was not only a privilege to play for the club but it was made even more especial as he was part of the family and its history. He was one of the real greats in football."