An English director of Fifa's hospitality partners Match has been arrested in Brazil as part of an investigation into illegal ticket sales.
Ray Whelan, previously an agent for Sir Bobby Charlton, was arrested at the Copacabana Palace in Rio de Janeiro, the hotel reserved for senior executives of Fifa.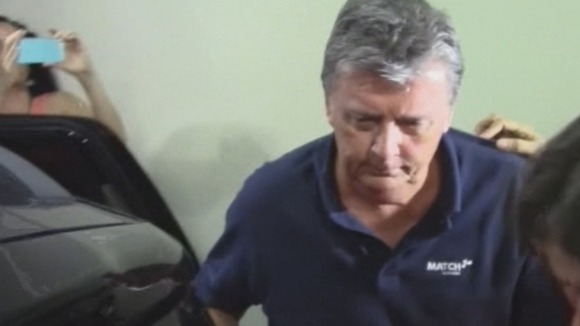 The arrest came as part of Operation Jules Rimet - an investigation by Brazilian police into ticket touting - which has seen detectives tap phones, arrest 12 people and seize a number of tickets.
A spokesman for the Rio de Janeiro State Security Secretariat confirmed Whelan was in custody and would spend the night in a Rio police station.
Earlier, Match Hospitality announced it had blocked sales to four companies after tickets were seized from touts by Brazilian police.