Shadow business minister Liam Byrne is to say that it is almost three times more difficult to win a Rolls-Royce apprenticeship than a place at Oxford.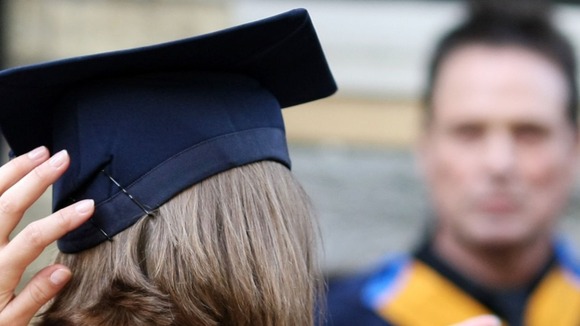 In a speech outlining the need to create a better vocational track to degree level professional and technical skills, he will pledge a "new way forward" that is "pro-company and pro-worker".
Labour claims securing an apprenticeship is now twice as hard as getting a place at university.
According to figures obtained from the Department for Business, Innovation and Skills, the number of apprenticeship starts by under-25s has fallen by more than 11,000 under the coalition Government.