The prime minister David Cameron has said that an extra £5 billion in investment for England's regions over the next five years will help to kick-start growth across theUK outside of the capital.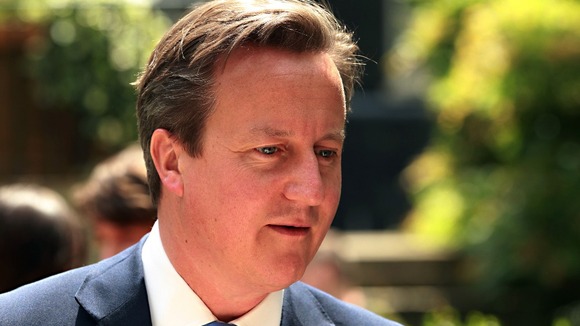 "For too long our economy has been too London-focused and too centralised. Growth deals will help change all that," he said.
He said that the scheme could turn regional towns and cities in economic "powerhouses" and create thousands of new jobs. "
Deputy Prime Minister Nick Clegg, who chairs the local growth cabinet committee, also hailed the announcement as marking the end of a culture of "Whitehall knows best" and helping to end an over-reliance on the banks and the City of London.