Doctors must stop prescribing antibiotics unnecessarily under measures needed to preserve the power of the life-saving drugs, the Science and Technology Committee of MPS has warned.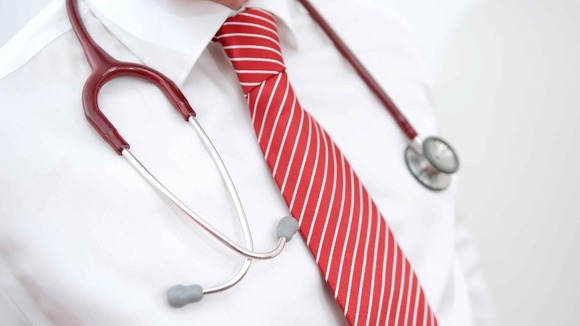 They called for "decisive and urgent action" from the Government to prevent the spectre of antibiotic resistance, including steps to prevent both doctors and vets from giving out the drugs to people and animals who do not need them.
Andrew Miller MP, who chairs the committee, said they had heard of GPs prescribing antibiotics simply as "dummy" placebos or to "placate patients with distressing symptoms".
He said there was also a suspicion that the drugs were routinely given to health animals on farms, also raising the risk of growing bacterial resistance to the drugs, making them less effective over time.