England's regions are set to benefit from an extra £5 billion in investment under Government plans to re-balance the country's economy and create thousands of new jobs outside the capital.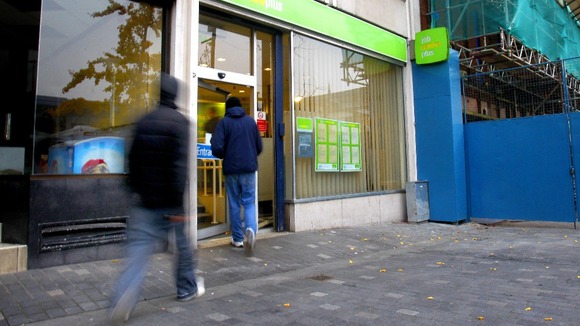 The cash will be allocated to local authorities and businesses through a series of local "growth deals" for investment in projects including building new homes, improving transport links and opening up new training opportunities.
Officials said that the funding, which would be released over five years from 2015, would lead to work on over 150 roads, 150 housing developments and 20 stations as well as create new jobs and training opportunities outside the capital.