The shadow business secretary has dismissed an extra £5 billion spending on regional growth as falling "far short" of Labour plans.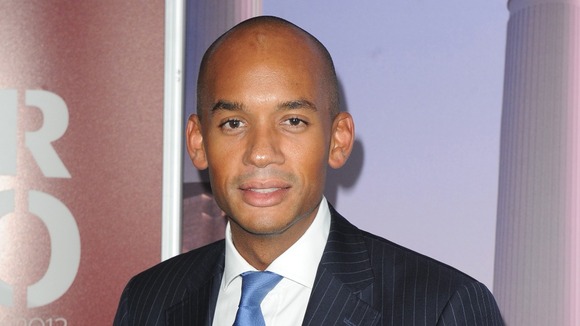 Labour MP Chuka Umunna said that the Conservative-led coalition had failed to deliver on promises to rebalance England's economy and ensure growth was not concentrated in the capital.
"Instead we've seen things go into reverse as regions and local areas have been held back," he said.
He said that a Labour Government would allow regional authorities to take over £30 billion of spending across the country.