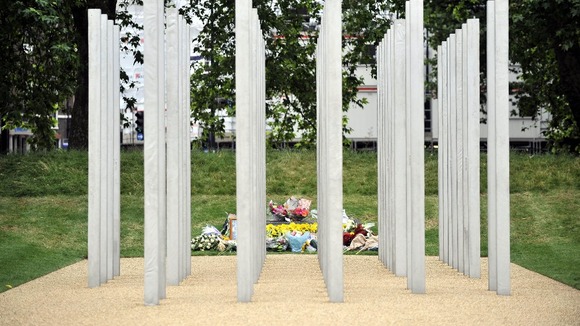 Graffiti daubed on the Hyde Park memorial commemorating the victims of the 7 July bombings in London has now been removed, a spokesman for the Royal Parks has said.
A spokeswoman for the Royal Parks said the slogans had now been removed after they were discovered early this morning by the park's manager.
She said: "We found it this morning. It has now been removed and the memorial can go ahead as planned. Obviously, we are very disappointed."