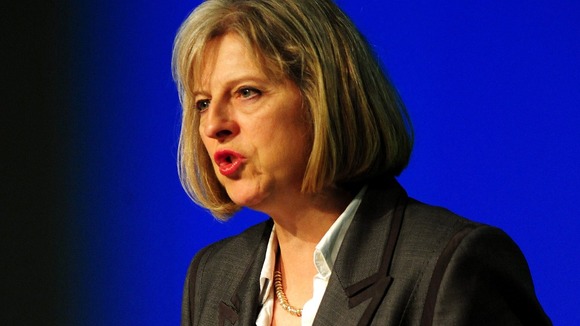 The public inquiry into allegations of historic sex abuse in Parliament will have access to 'all the government papers, reviews and reports it needs', Theresa May has said.
She added it would also have the power to call any witnesses subject to the constraints of any criminal investigations.
The inquiry, which will last is expected to eight to 10 weeks, will not report in full before the general election but updates will be provided before the poll.