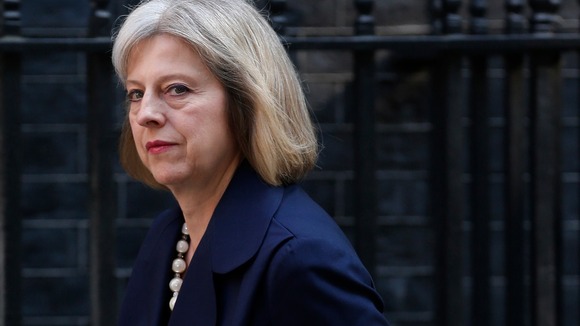 The public inquiry into historic sex abuse claims could include the BBC, Home Secretary Theresa May has said.
Ms May said she would not exclude any body from investigation, which could also stretch to churches, and that political parties would not be outside the scope of the probe.
She added: "It is my intention that this should be a wide inquiry and that therefore it should be possible for it to look at not just state institutions.
"It has to look at every area where it is possible that people have been guilty of abuse and we need to learn lessons to ensure that the systems we have in place are able to identify that and deal with it appropriately."