Home Secretary Theresa May is to make a statement to MPs on allegations of organised child sex abuse at Westminster in the 1980s amid growing calls for a full public inquiry.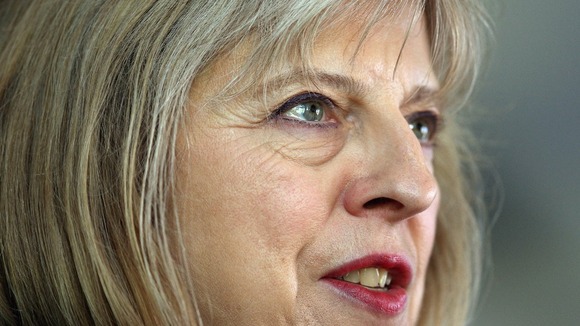 Former Conservative cabinet minister Lord Tebbit fuelled the clamour over the weekend when he said there "may well" have been a political cover-up at the time in order to protect "the system".
His incendiary claim followed the admission by the Home Office that more than 100 files relating to historic organised child abuse over a period of 20 years had gone missing.