The NSPCC has said that there were 8,077 children who were accused of sexual offences - 3,868 in 2012/13 and 4,209 a year later. Crimes included serious sexual assaults, rape and obscene publication offences. NSPCC chief executive Peter Wanless described the results as "deeply concerning".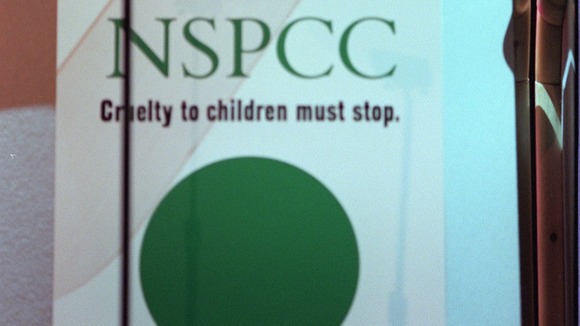 Most victims knew their alleged abuser, with some of the most common crimes being teenage boys abusing female acquaintances, according to the NSPCC. It said most abusers were male though there was a small proportion of female abusers, and victims were male and female.
"We know that for many older children pornography is now part of life. Easy access to hardcore, degrading and often violent videos on the internet is warping young people's views of what is normal or acceptable behaviour.