The Prime Minister's official spokesman said that he wants answers as "quickly as possible" over historic claims of child abuse by politicians at Westminster, but refused to confirm whether this would happen before the general election in May 2015.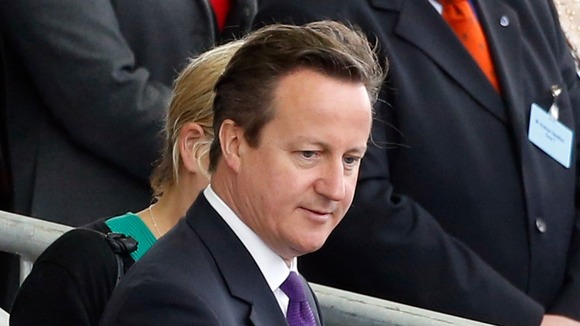 "We want to make sure that answers are achieved as quickly as possible," Mr Cameron's spokesman said. "Clearly it needs to be a process that commands confidence and credibility as well."
The Prime Minister was said to have taken a "close personal and detailed interest" in the claims being made over the weekend and has held "extensive discussions" with his team.