Research based on responses from 100 leading graduate employers, including firms such as PwC, Jaguar Land Rover and Unilever reveals an 11.6% increase in job openings this year.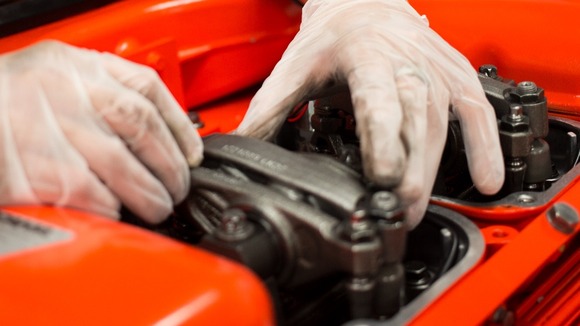 Overall recruitment has returned to the same level as 2007 - before the start of the recession.
The biggest number of vacancies is in accounting and professional services (4,442 vacancies available), the public sector (3,415 job openings), investment banking (2,148 openings) and engineering and industrial (1,650 vacancies).
In total, 11 out of 13 industries have seen a year-one-year rise in vacancies for graduates.