Research suggests that top employers received around 39 applications for every graduate job this year amid a rise in vacancies.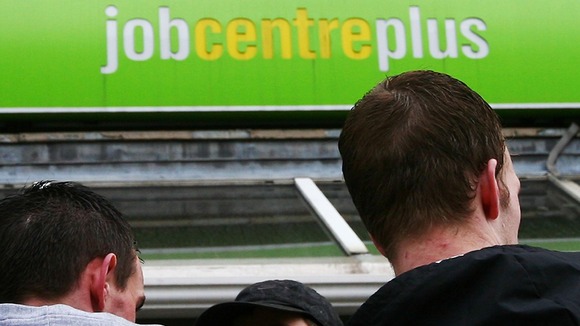 A new study reveals that the number of graduate level openings available has now returned to pre-recession levels, with big increases in industries such as the media, engineering and consultancy.
Overall, a third of graduate employers have stepped up recruitment in the last six months, taking on more university graduates than they expected, according to an annual survey conducted by High Fliers Research.