Tour de France themed topiary has been revealed in St James's Park as the nation's capital prepares to welcome the world's most famous cycle race.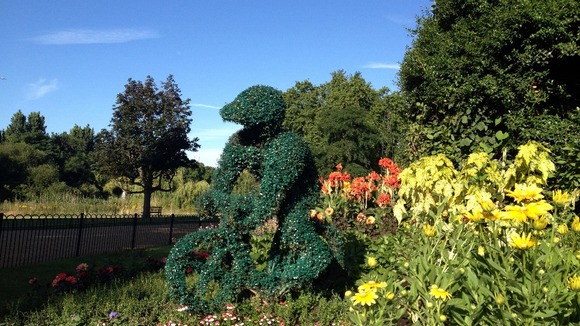 The peleton is expected to arrive in the heart of the capital around four o'clock this afternoon.
An estimated 2.5 million people watched the opening two stages in Yorkshire following the Grand Depart in Leeds on Saturday.
Read: ITV Sport's Tour de France coverage