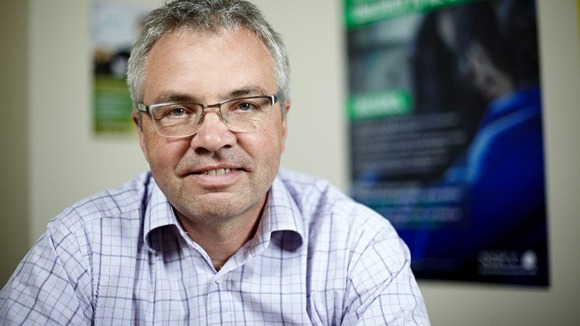 Lawyers representing alleged victims of sexual abuse welcomed Theresa May's announcement of an inquiry into the duty of public bodies to protect children from paedophiles.
Alan Collins, a lawyer at Slater and Gordon which represents 176 alleged victims of abuse by Jimmy Savile, said: "All the victims we represent will welcome today's announcement.
"It is vital we get to the bottom of how abuse inside institutions was allowed to go unchallenged for decades."